Novak Djokovic fears staging a revamped Davis Cup finals and a revived ATP World Team Cup weeks apart could hurt the sport and result in creating two average events.
Tennis' world governing body – the ITF – was given the green light in August to launch a new Davis Cup format next year, culminating in an 18-nation finals week to be held at the end of November in Madrid.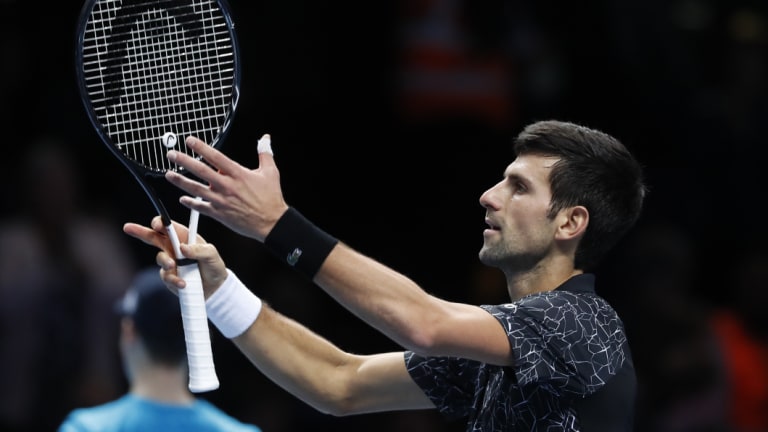 Several leading players, including Djokovic, have questioned the timing of the ITF's flagship event, coming at the end of a gruelling 11-month season, and Germany's Alexander Zverev said this week he would not play in the showpiece finals.
The ATP, the governing body of the men's game, is behind plans for a rival World Team Cup.
Advertisement
On Thursday in London, the ATP's chief Chris Kermode and Tennis Australia CEO Craig Tiley, together with ATP Player Council president Djokovic, will hold a news conference to launch the World Team Cup which is set to start in January 2020.
The ATP's competition, to be staged in Australia before the year's first grand slam tournament, will feature 24 teams, offer $15 million in prize money and ranking points.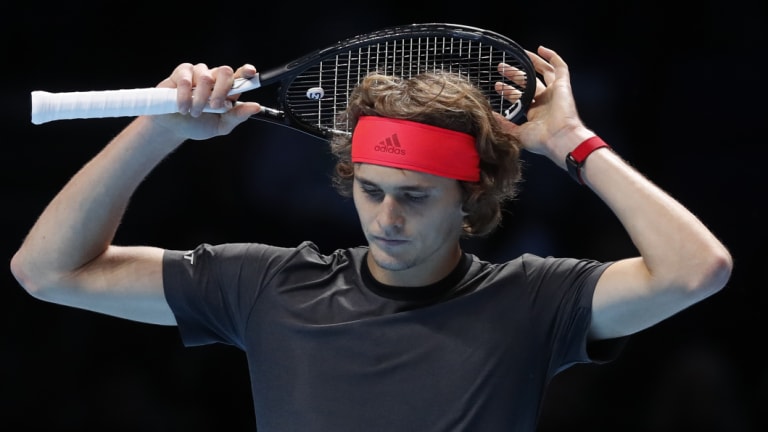 With the ITF and ATP on collision course and both seemingly determined to push ahead with their rival events, Djokovic believes it could end up being damaging for the sport.
"Obviously the Davis Cup and World Team Cup situation is delicate," Djokovic told reporters after his 6-4, 6-1 defeat of Zverev at the ATP Finals.
"We find ourselves in this kind of particular circumstances and situations that we have to deal with right now.
"I think in the next two years we'll have both events happening in a very similar format if not the same, six weeks apart. I honestly don't think it's good for the sport."
The 118-year-old Davis Cup has been diluted somewhat by leading players picking and choosing when they commit to the event.
Its new format – launched with the backing of investment group Kosmos led by Spanish international soccer player Gerard Pique, is designed to raise its profile with Madrid being chosen as the first host city for the 18 competing nations.
Djokovic, who helped Serbia win the title in 2010, is not convinced the two new events can survive.
"I think it's not sustainable. It will happen that we will have two average events. So I think creating one event is an ideal scenario and I think outcome for everyone," he said.
"From what I've heard from conversations with people from all of the sides, different sides in this sport, they all want to have one event because it's over-saturated with different cups, different events.
"We have to try to focus on quality rather than quantity."
Djokovic has 834 Tour match wins in his storied career and his latest, the rout of Zverev, will not be one for his scrapbook.
Yet despite him not feeling 100 per cent, it illustrated just how the Serb has become one of the all-time greats, mastering the ability to churn out victories in third gear.
Zverev provided some fierce resistance in the opening set of their round-robin match, but as he so often does Djokovic played the percentages.
Djokovic, who will end the year as world No.1 for the fifth time, struck only three winners in the opening set but relied on his rock-solid "middle game" to take the opener.
A demoralised Zverev then fell apart, losing the last five games of a match that petered out into another one-sided affair.
Reuters