US-Saudi ties have been under increased scrutiny since the killing of journalist Jamal Khashoggi (Reuters/File photo)
After retaking control of the US House of Representatives and its many committees earlier this week, a Democratic congressman told the Washington Post that he is ready to investigate the Donald Trump administration's foreign policy decisions, including on Saudi Arabia.
New York Democrat Eliot Engel, the incoming chairman of the House Foreign Affairs Committee, said the committee "will waste no time" to examine how the White House, the US State Department and the Trump Organization have conducted foreign policy, the Post reported on Thursday.
"The White House needs to take us seriously, and if they dont, we are going to make sure they take us seriously," Engel said in an interview with Post columnist Josh Rogin on Wednesday.
"Im going to give them the benefit of the doubt… But if not, I intend to use every prerogative that I have to ensure oversight."
READ MORE ►

US midterms: Democrats take partial control of Congress in blow to Trump
Engel told the newspaper he plans to hold hearings on Russia, the Trump Organization's international conflicts of interest, Saudi Arabia and the management of the State Department under Mike Pompeo, among other topics.
The Post report didn't specify what facet of US foreign policy toward Saudi Arabia would be investigated.
Increased pressure following Khashoggi murder
Washington's relationship with Riyadh has been under increased scrunity following the murder of Saudi journalist Jamal Khashoggi.
The Saudi insider-turned-critic and prominent Washington Post columnist had been living in self-imposed exile in the US when he was killed inside the Saudi consulate on Istanbul on 2 October.
While several US politicians raised concerns following the journalist's killing, with some calling for an end to US arms sales to the Saudi government, the US president has largely been able to avoid responding to the outcry or holding US allies in Riyadh accountable, including Saudi Crown Prince Mohammed bin Salman.
But the Democrats have now taken control of the House, after millions of Americans cast their votes in the midterm elections on Tuesday.
The White House needs to take us seriously, and if they dont, we are going to make sure they take us seriously

-Eliot Engel, incoming House Foreign Affairs Committee chairman
While Republicans retained control of the US Senate, the Democrats' partial victory marks a significant blow to Trump as they are now in a position to challenge the US president's policy agenda.
Engel is one of a group of new Democratic committee chairpersons frustrated with the administrations uncooperative attitude on foreign policy matters, the Post reported.
The others include incoming House Armed Services Committee Chairman Adam Smith, incoming Appropriations Committee Chairwoman Nita Lowey and incoming Intelligence Committee Chairman Adam Schiff.
On Wednesday, Trump threatened the Democrats against using their power to investigate him. "They can play that game, but we can play it better," he told reporters.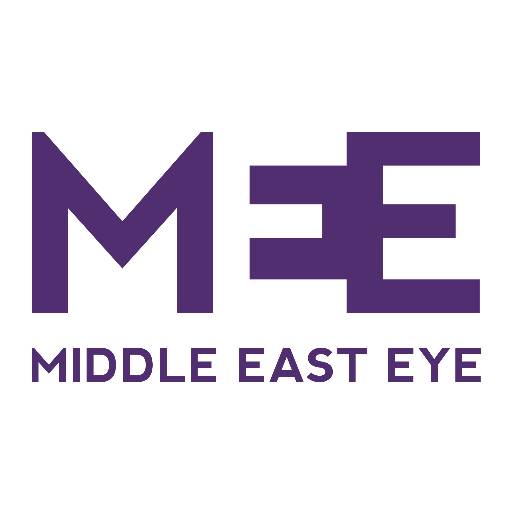 [contfnewc] [contfnewc]