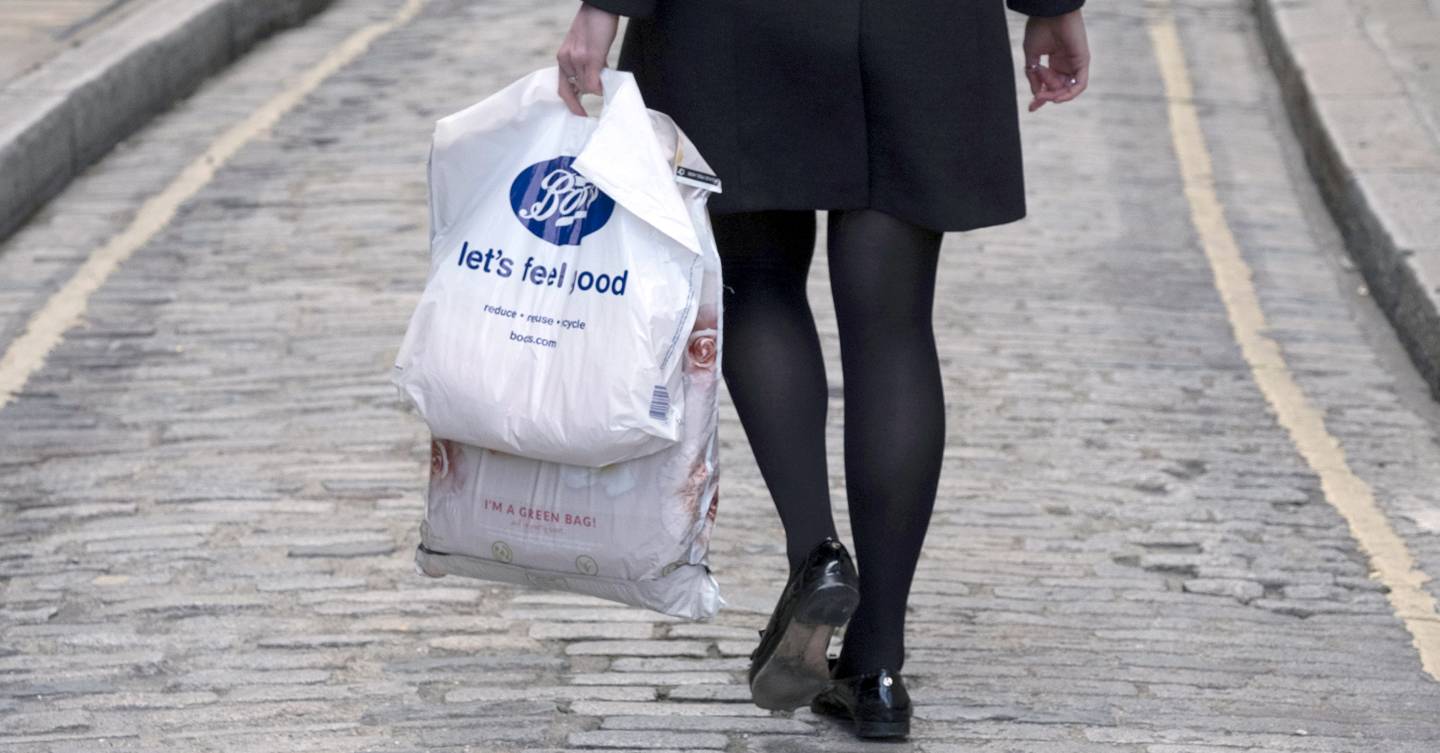 Three cheers for Boots who today announced that it was removing the use of plastic bags at the tills and swapping them for brown paper ones in a bid to fight the on-going issues with single-use plastic pollution.
The new initiative starts today and means Boots have become the first national pharmacy in the UK to make the move to using unbleached brown paper bags as standard.
The paper bags will replace plastic bags in 53 Boots stores across the UK, with a full roll out to all 2,485 stores completed by early 2020, and removing over 900 tonnes of plastic from Boots store operations each year.
Seb James, Managing Director, Boots UK said in a statement, "Plastic waste is undoubtedly one of the most important issues around the world today with TV shows like Blue Planet highlighting the effects of plastic pollution. This year, we are transforming Boots as we celebrate 170 years, and the move to unbleached paper bags is another pivotal moment in that journey. There is no doubt that our customers expect us to act and this change signifies a huge step away from our reliance on plastic."
Advertisement
John Lewis has launched a BeautyCycle scheme and it's exactly what we've been waiting for
The move comes as part of the urge for retailers to think more sustainably. Plastic carrier bags are not recycled in the UK which means they end up buried in landfill, taking decades to break down.
Morrisons is among the supermarkets that offers paper carrier bags, alongside plastic, while smaller brands such as Uniqlo, now mainly use paper bags.
Boots customers can buy a small, medium or large paper carrier bag for 5p, 7p, or 10p and all profits will b