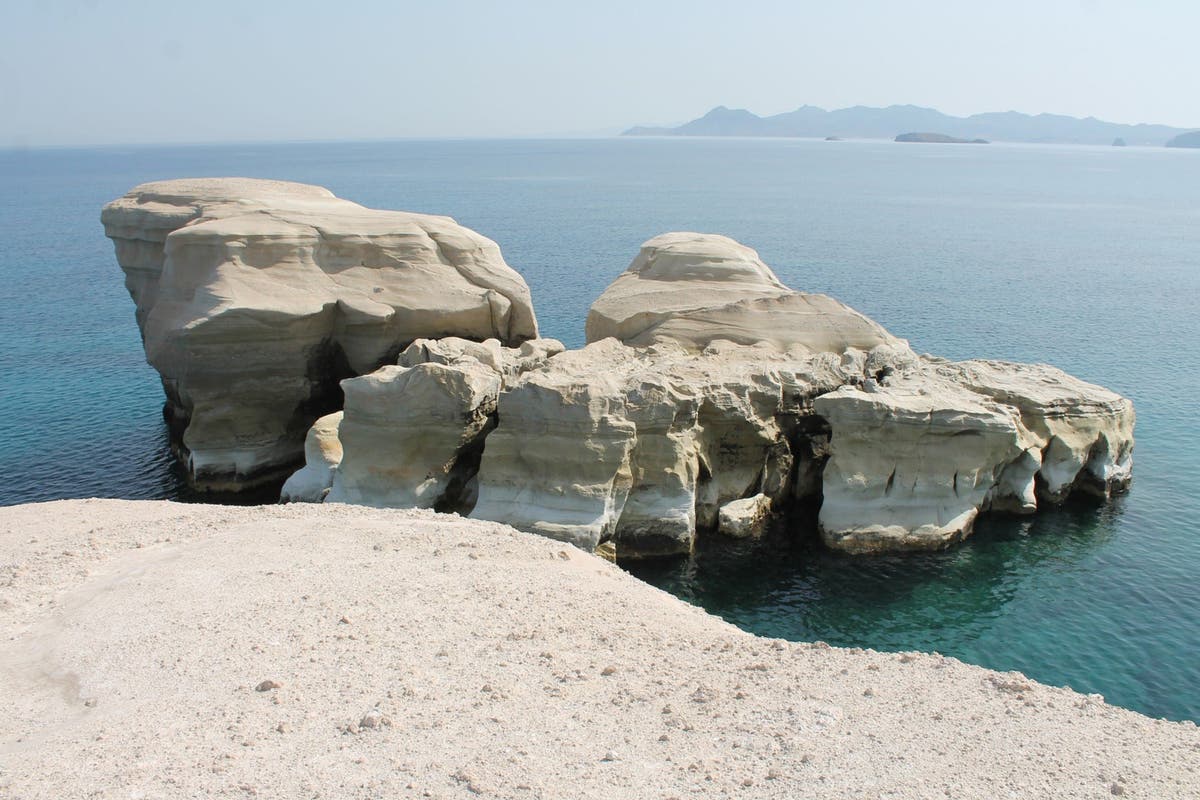 A British vessel sank on Thursday off the Greek island of Milos, the coast guard said on Thursday.
17 people aboard the vessel rescued.
Coast guard spokesman Nikolaos Kokkalas confirmed that17 passengers were on board the roughly 30-metre-long (98-foot) yacht.
Two helicopters, three coast guard patrol boats, a private boat and two nearby vessels participated in the rescue operation.
However, their nationalities are not yet detected.
The cause of the sinking has not yet been determined as well, while no immediate details on the type of vessel was released.
A coastguard spokeswoman said "as far as we know", all those involved are Greek, and they are in a "healthy" condition.
Bad Summer in Greece
Milos is the southwesternmost island in the Cyclades group and is known for its exoctic beaches and colourful landscapes.
The incident comes as Greece tackles major wildfires that have been raging across the country for weeks.
Thousands of people have been evacuated from villages in Greece, as the fires continue to rip through the country.
Israel, Switzerland and the UK are helping the Greek authorities.
The EU said it was mobilising "one of Europe's biggest-ever common firefighting operations" to help Greece and other affected countries.
More than 500 wildfires have been raging across Greece this month, fuelled by strong winds and parched vegetation.
Wildfires have also broken out across Greece, dealing with one of the most severe heat waves in decades, forcing hundreds to evacuate.
According to the national fire service, several pine and olive trees were burned while a number of homes and beach settlements were damaged.