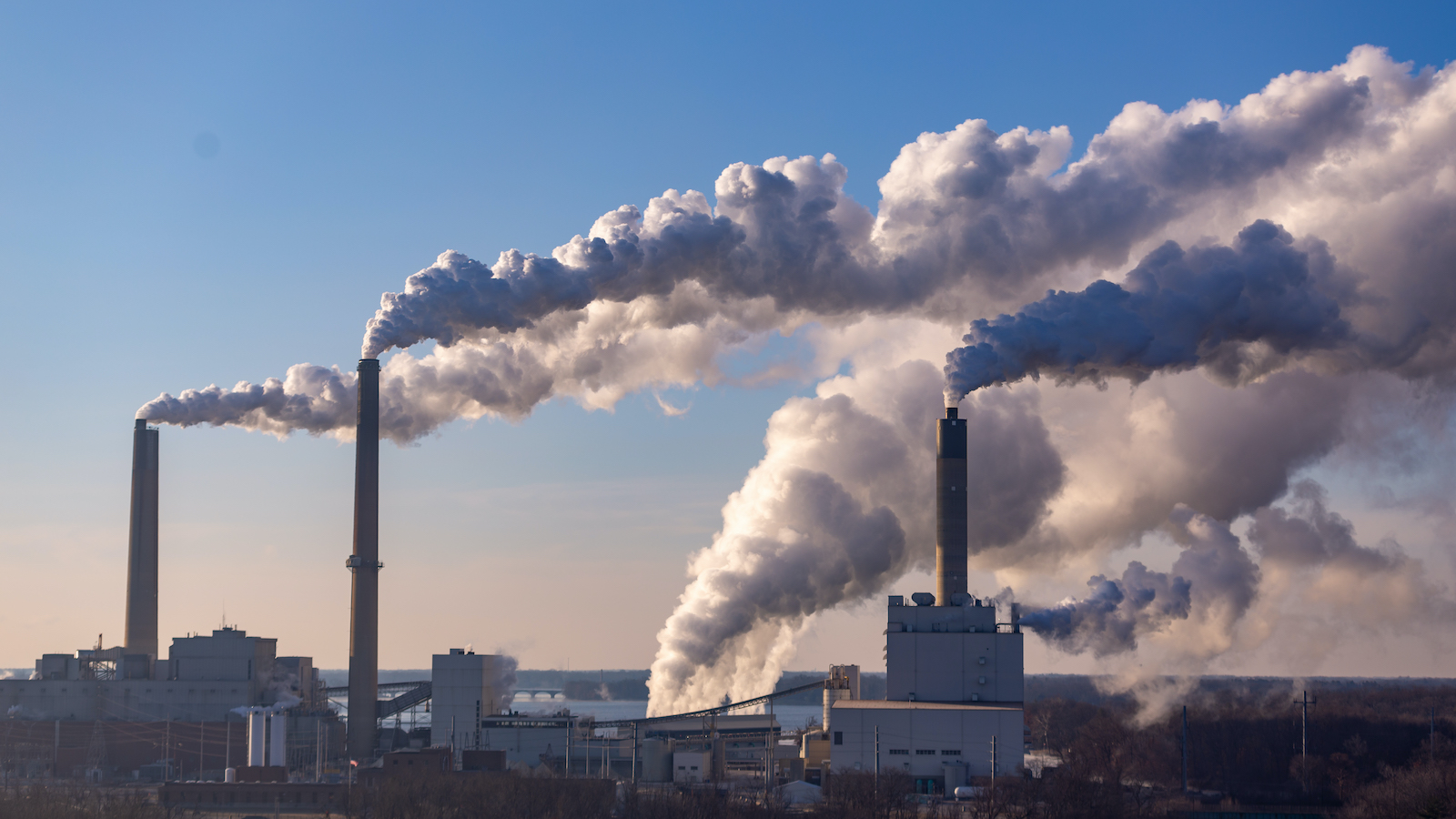 Coal
Air pollution from coal-fired power plants in the western Balkans led to thousands of deaths in the European Union.
Over the past three years, the coal plants were responsible for 19,000 deaths, half of them  are within the EU.
Coal-fired power stations on the European Union's southeastern border are accused of breaching legally-binding limits on harmful emissions.
"These 18 coal plants in the Western Balkans are still wreaking havoc in the region and beyond," Pippa Gallop, southeast Europe energy adviser at CEE Bankwatch Network said in a briefing.
"Western Balkan governments bear primary responsibility for this state of affairs. But we also do want to see the EU stepping up action on this issue."
"The EU has really got the message about no coal and it's been increasingly vocal to the countries to stop building new plants and to phase out coal," Gallop said.
"But we're missing some more short-term measures. As it could make a difference to this actual pollution until the closure of those coal plants."
Europe is facing soaring gas and electricity prices. It damps the incentive to turn off less-efficient and more environmentally-harmful means of production.
The EU imports 8% of the electricity produced by the coal plants in the Western Balkans.
Brussels ordered to get real on its pollution problem
Last month, the EUs top court
said Wednesday
 that regional authorities can no longer rely on their past practice of averaging air pollution measures across the city, a ruling that could expose an endemic pollution problem in parts of the Belgian capital.
The citys people have persistently been exposed to illegal levels of nitrogen oxide (NOx) and particulate matter (PM), which spew out of vehicle exhausts in congested parts of Brussels — levels worsened by this weeks heatwave.
The EUs legal limit for NOx is 40 micrograms per cubic meter of air (µg/m3). A monitoring station at Arts-Loi in the European quarter recorded an average NOx level of 56 µg/m3 since 2016. Another at Rue Belliard, which cuts across the political district, is averaging 52 µg/m3 so far this year.
Both of those areas are in the heart of the district where thousands of EU politicians and bureaucrats work.