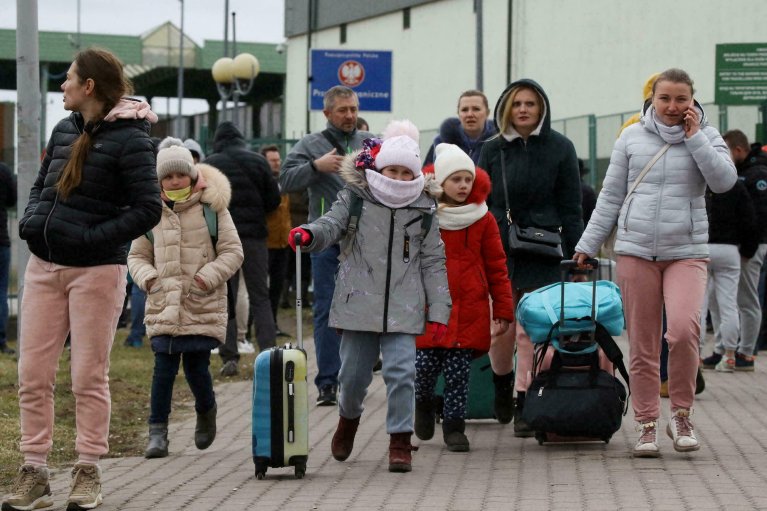 Kiev, Europe Brief News – Two-thirds of all Ukrainian children have fled their homes since Russia's invasion, and the UNICEF revealed.
The UN agency has also verified the deaths of 142 youngsters, though the number is almost certainly much higher.
Manuel Fontaine, UNICEF's emergency programs director who just returned from Ukraine, said having 4.8 million of Ukraine's 7.5 million children displaced in such a short time is "quite incredible."
He said it is something he hadn't before seen happen so quickly in 31 years of humanitarian work.
"They have been forced to leave everything behind — their homes, their schools and, often, their family members," he told the U.N. Security Council.
"I have heard stories of the desperate steps parents are taking to get their children to safety, and children saddened that they are unable to get back to school."
Fontaine said UNICEF has heard the same reports, but added that "we don't have yet the access that we need to have to be able to look and verify and see if we can assist."
He said that of Ukraine's displaced children, 2.8 million are in Ukraine and 2 million more are in other countries. At the same time, he said, nearly half the estimated 3.2 million children still in their homes in Ukraine "may be at risk of not having enough food," with those in besieged cities like Mariupol facing the most dire situation.
Fontaine said school closings are affecting the education of 5.7 million younger children and 1.5 million students in higher education.