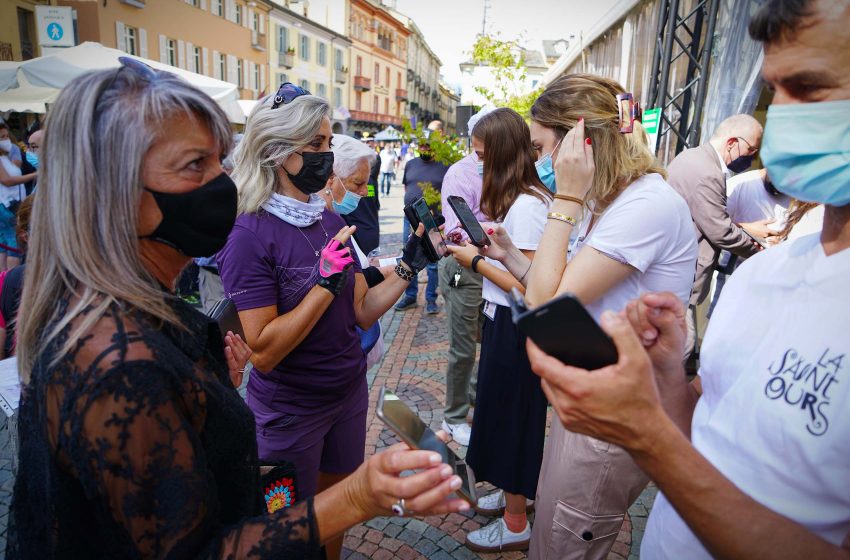 Washington, Europe Brief News – US President Joe Biden said his country has enough COVID funding to get through at least this year but it needs more money to plan for the next pandemic.
"We need more money to plan for the second pandemic. There's going to be another pandemic. We have to think ahead," Biden said in remarks at the White House to mark availability of vaccines for young children.
Video clips of President Joe Biden saying the U.S. needs to prepare for the next pandemic have gone viral on social media.
While speaking to the media in the Roosevelt Room on Tuesday, Biden praised his government's efforts to ensure children under five can now get vaccinations for COVID-19.
"This is a very historic milestone, a monumental step forward," Biden said during his speech.
"The United States is now the first country in the world to offer safe and effective COVID-19 vaccines for children as young as six months old.
"In the first time in our fight against this pandemic, nearly every American can now have access to lifesaving vaccines. And we're ready."
This comes after Biden and his wife Jill Biden visited a vaccination clinic in Washington on the same day and spoke to American parents, according to an Independent report.