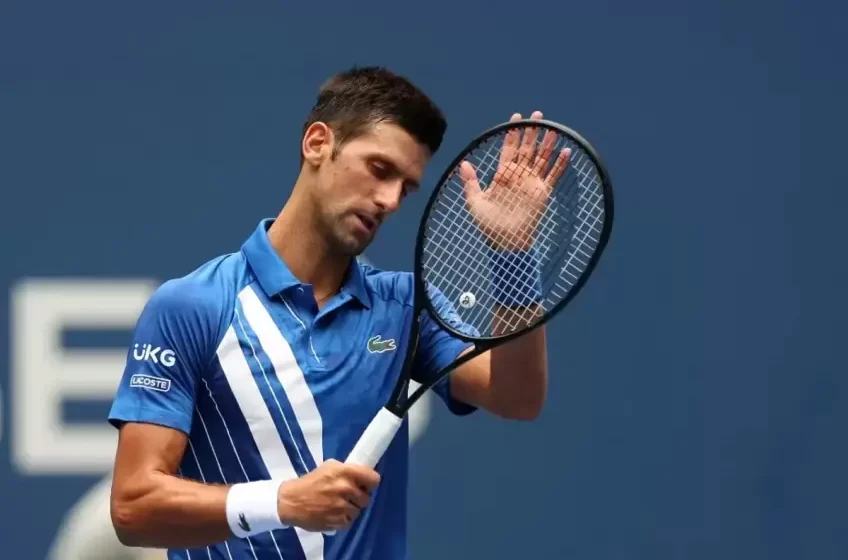 New York, Europe Brief News – Tennis star Novak Djokovic has announced that he will not be able to travel to New York City for the US Open.
Djokovic will miss another Grand Slam amid his refusal to take the COVID-19 vaccine.
Djokovic said he will keep in "good shape and positive spirit and wait for an opportunity to compete again".
The tournament, the last Grand Slam of the year, is set to kick off next week.
"Sadly, I will not be able to travel to NY this time for US Open. Thank you #NoleFam for your messages of love and support," Djokovic wrote on Twitter, referring to his fan club.
The United States has been relaxing COVID-19 restrictions domestically, but it still requires travellers who are not US citizens or permanent residents to be fully vaccinated before boarding a flight into the country.
The US had dropped testing requirements for international travellers in June.
Djokovic played in last year's US Open and made it to the final of the men's singles.
The virus was considered a greater public health risk then, but the US only had a testing – not a vaccine – requirement for entry at that time.