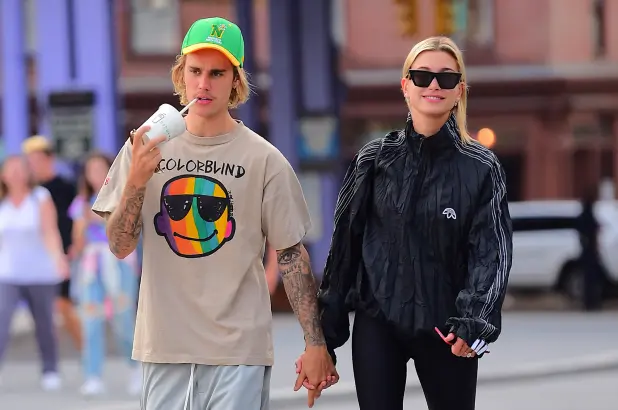 London, Europe Brief News – Justin Bieber shared a glimpse into his tropical getaway with wife Hailey, 26, in an Instagram post.
"LUV U BABY," Justin Bieber wrote beside a close-up shot of him and his wife cuddling on a boat.
In the second slide, a wider shot shows Justin shielding his face from the sun with a pink towel as the couple dozes off in front of a stunning oceanfront backdrop.
Hailey also showed a peek into their vacation with a carousel of photos, including a snap of her floating on a clear paddle board in a neon green bikini. Another shot showed her enjoying a frozen cocktail on the beach.
Earlier this month, the model shared a touching tribute to her husband in celebration of his 29th birthday on March 1.
"29 never looked so good ☺️," she captioned a series of photos of the couple on Instagram.
She continued: "Happy Birthday to you best friend! Words couldn't possibly sum up all that you embody. So here's to more joy, more travel, yummy food, adventures, more peace, fun, and most of all more love. ✨🥳"
Along with a throwback snap of Justin as a toddler, she also included a photo of her and her husband sharing a sweet kiss.