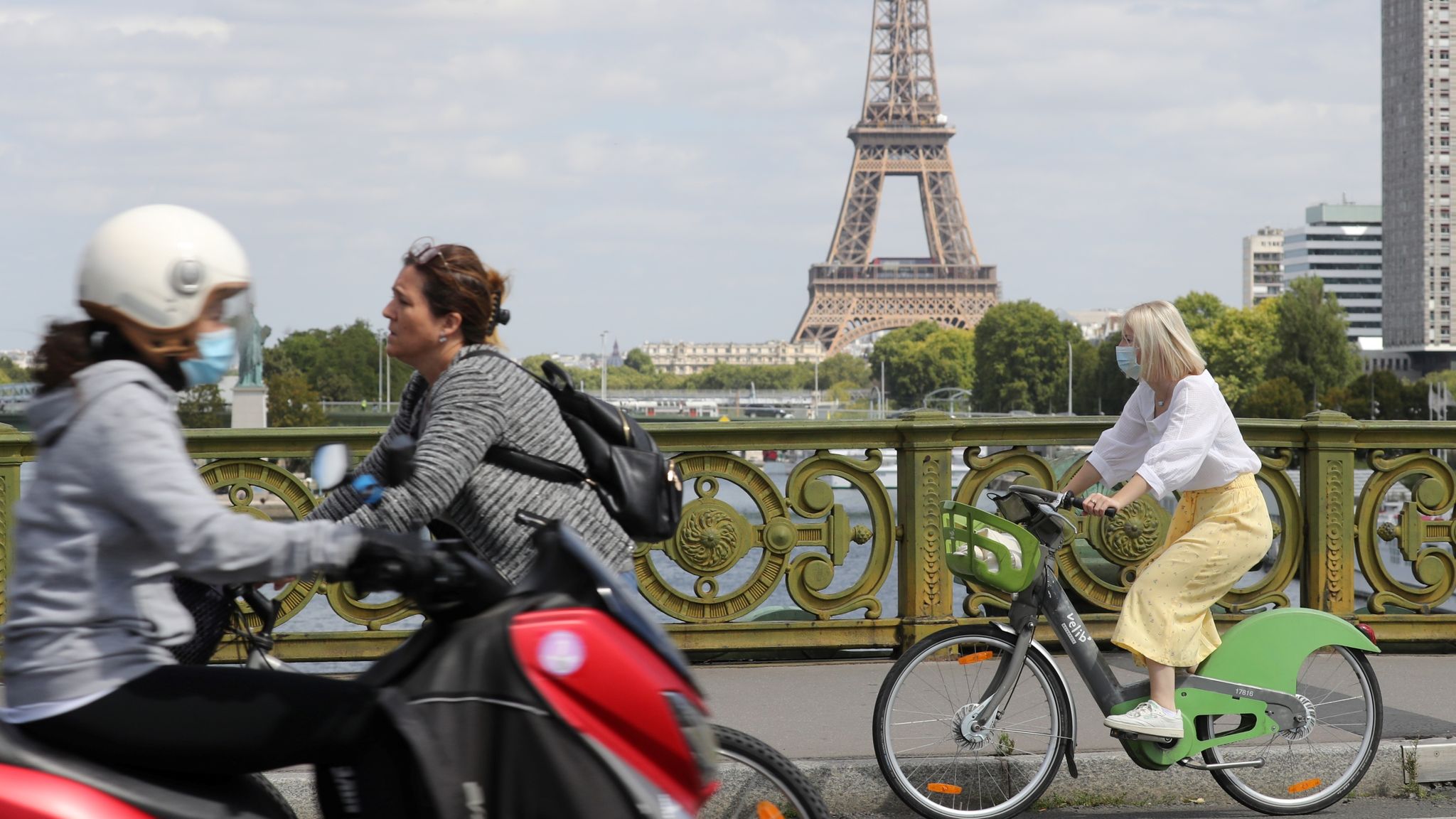 French authorities declared intention to relieve Covid-19 restrictions by August 9, 2021 in France.
The health pass measures will mainly target those vaccinated or have tested negative for Covid-19. 
The targeted segment will have access to public venues, including long-distance transport, restaurants and cafés – even France's famed outdoor terraces. 
The health pass rules will apply to minors age 12 and over starting September 30.
The rules are also set to apply until November 15 unless renewed by a parliamentary vote.
Protest Against COVID-19 Health Pass 
However, the new coronavirus health pass has triggered large protests across the country, mainly in Paris.
Protesters were also out in other cities like Marseille, Lyon, Montpelier, Nantes and Toulouse, shouting "Freedom!" and "No to the health pass!".
The protests turned violent where three police officers were injured in France.
Interior Minister Gerald Darmanin said on Twitter that 19 demonstrators were arrested, including 10 in Paris.
The third weekend in a row, people opposed President Emmanuel Macron's new COVID-19 measures to confront the fourth COVID-19 wave.
An interior ministry official said 204,090 had demonstrated across France, including 14,250 in Paris alone. This is about 40,000 more than last week.
"We're creating a segregated society, and I think it is unbelievable to be doing this in the country of human rights," said Anne, a teacher who was demonstrating in Paris. She declined to give her last name.
"So I took to the streets; I have never protested before in my life. I think our freedom is in danger."