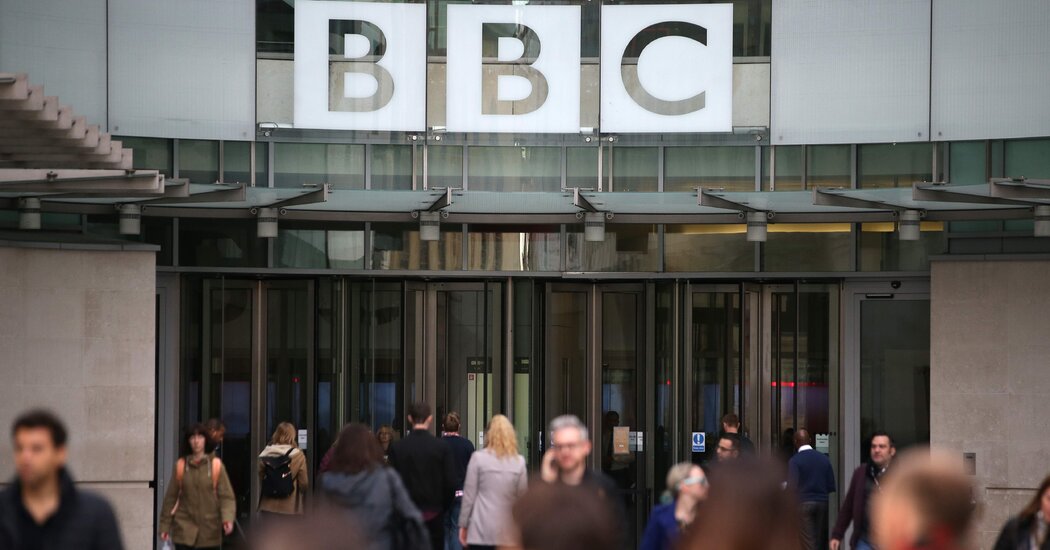 Russia has asked a BBC journalist working in Moscow to leave the country by the end of this month.
Sarah Rainsford, one of the BBC's Moscow correspondents, would be going home.
The BBC considered the decision as a de facto expulsion and "a landmark deportation".
The decision came in retaliation for what it called London's discrimination against Russian journalists working in Britain.
Russia's state TV says the move came a response to London's refusal to renew or issue visas to Russian journalists in Britain.
"Sarah Rainsford is going home. According to our experts, this correspondent of Moscow's BBC bureau will not have her visa extended because Britain, in the media sphere, has crossed all our red lines," Rossiya-24 said.
"The expulsion of Sarah Rainsford is our symmetrical response," it said.
Assault on Media Freedom
Tim Davie, the BBC's Director-General, called her expulsion "a direct assault on media freedom, which we condemn unreservedly".
"We urge the Russian authorities to reconsider their decision. Meanwhile, we will continue to report events in the region independently and impartially," he said.
However, the British embassy in Moscow declined immediate comment.
Britain-Russian Growing Tension
The new development came as relations between Russia and Britain have been severely strained for some time.
The British government has repeatedly criticised the Kremlin's human rights violations.
Thus, the case of Alexey Navalny, the imprisoned anti-corruption campaigner and vocal critic of President Vladimir Putin, has escalated the tension.
Last week, an employee at British embassy in Berlin was arrested on suspicion of spying for Russia.
The British diplomat was suspected of passing on documents  for Russian intelligence in exchange for cash.
The suspected diplomat, identified only as David S, was at his Potsdam apartment at during his arrest.
Police also searched his home and embassy workplace on the same day.
In May, the UK set out plans to crack down on hostile activity by foreign states. It has introduced a proposed law to give security services and law enforcement new powers to tackle growing threats.