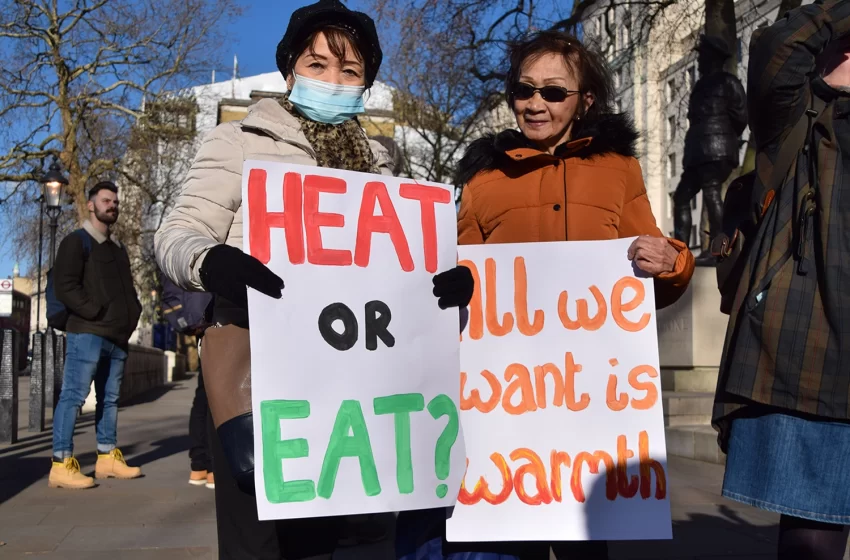 London, Europe Brief News – The European Commission and EU ministers presented and approved a plan to cut gas consumption over the coming months.
That includes businesses, the bloc's 447 million citizens and of course, themselves.
The Save Gas for a Safe Winter plan to voluntarily slash gas use by 15% between August 1 and March 31 is deemed crucial to allow households to use heating and companies to continue producing during the colder months should Russia completely cut off gas supplies to the 27-country bloc.
So far Moscow has partially or totally cut off gas supplies to 12 member states while Nord Stream 1, the pipeline delivering Russian gas to Germany, is now operating at just 20% capacity.
This is viewed across European capitals, which are scrambling to fill up gas storage ahead of the winter, as an attempt by Russia to blackmail them into easing wide-ranging sanctions imposed since it started its war in Ukraine on 24 February.
Asked about its own plan to curb energy use, the European Commission said "we are saving energy by closing the Commission building."
"For example, during the summer there are several buildings that have been closed," spokesperson Miriam Garcia Ferrer told reporters last week, adding that a pilot scheme that was started in 2021 to encourage services to make use of other buildings so that some can be closed was also renewed this year.
"Finally, another important element is that we are reducing the use of the heating and cooling system. So we have set the heating at a maximum of 19 degrees and the cooling at a maximum of 25 degrees," she added.
According to the same source, the Commission has already reduced its total energy consumption in Brussels and Luxembourg over the period 2015-2020 by 20% by moving into high-energy performance and/or passive buildings, monitoring its energy use, ensuring that electricity consumed was only produced by green/renewable sources, and closing buildings during low-occupancy periods.
Other measures in the works include shutting down heating/cooling earlier in the evening, upgrading its lighting system to LEDs and installing sensor detectors to decrease consumption, and rolling out "dynamic collaborative spaces" in conjunction with increased teleworking to reduce the number of buildings by half by 2030.