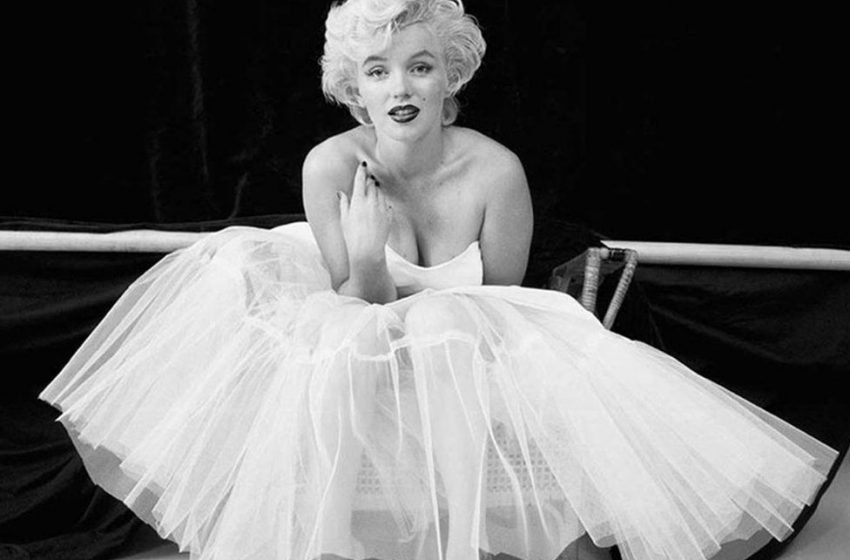 London, Europe Brief News- An exhibition showcasing Hollywood icon Marilyn Monroe's costumes, scripts and personal belongings was opened to mark the 60th anniversary of her death.
The Exhibit" displays the million-dollar dress Monroe wore on her honeymoon with Joe DiMaggio, made famous when she entertained the troops for USO shows in Korea.
Items from the Scott Fortner Marilyn Monroe Collection and the Greg Schreiner Marilyn Monroe Collection will be featured in this exclusive exhibit, including film costumes from The Prince and The Showgirl and There's No Business Like Show Business, clothing and furs from Marilyn's personal wardrobe, including the brilliant green Pucci blouse Marilyn was wearing in the last ever photos taken of her just a week before she died, along with Marilyn's personal cosmetics, private documents and annotated film scripts.
On exhibit for the first time ever: Marilyn Monroe's bedroom dresser, which was next to her bed the night she died. This exhibit also includes original works of art by famed celebrity artists Robert A. Delgadilloo and LUDVIC, original photographs, including the legendary "red velvet" nude photographs shot by Tom Kelly, and a vast photograph collection of her childhood, family and early modeling career when she was still Norma Jeane Baker; and much more.
Highlighting the exhibit are never-before-seen photos by world-renowned photographer George Barris, who shot the last pictures of Monroe while collaborating on a book at the time of her death 50 years ago.
"The Hollywood Museum in the Historic Max Factor Building is the perfect venue for this exhibit because it's where Max Factor gave Marilyn Monroe her famous blonde hair," says Museum Founder and President Donelle Dadigan. "When you walk into the 'FOR BLONDES ONLY' Room, you feel Marilyn Monroe's presence."