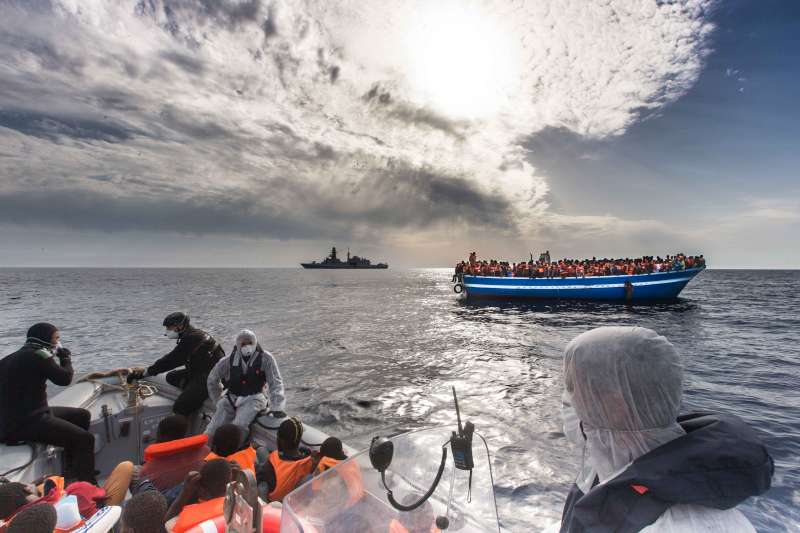 Rome, Europe Brief News – Dozens of migrants were killed and dozens more missing after migrant boat crashes off Italy's coast.
Rescuers recover a body at a beach near Cutro, southern Italy, after a migrant boat broke apart in rough seas on Sunday.
Children were among the dead after a wooden boat broke up in stormy seas on the reefs near the Calabrian coast on Sunday.
At least 80 people survived, but more were feared dead given survivor reports that the boat, which set off from Turkey last week, had carried about 170 people.
The beach at Steccato di Cutro, on Calabria's Ionian coast, was littered with the splintered remains of the 20-meter (65-foot) boat as well as the belongings the migrants had brought with them, including a toddler's tiny pink sneaker and a yellow plastic pencil case decorated with pandas.
There were only a few life jackets scattered amid the debris.
The U.N. and Doctors Without Borders, which had crews on the scene, said many of the victims were Afghans, including members of large families, as well as Pakistanis and Iraqis.
Afghans were the second top nationality to seek asylum in the European Union last year, and have increasingly fled the spiraling security, humanitarian and economic troubles that followed the Taliban takeover in August 2021.