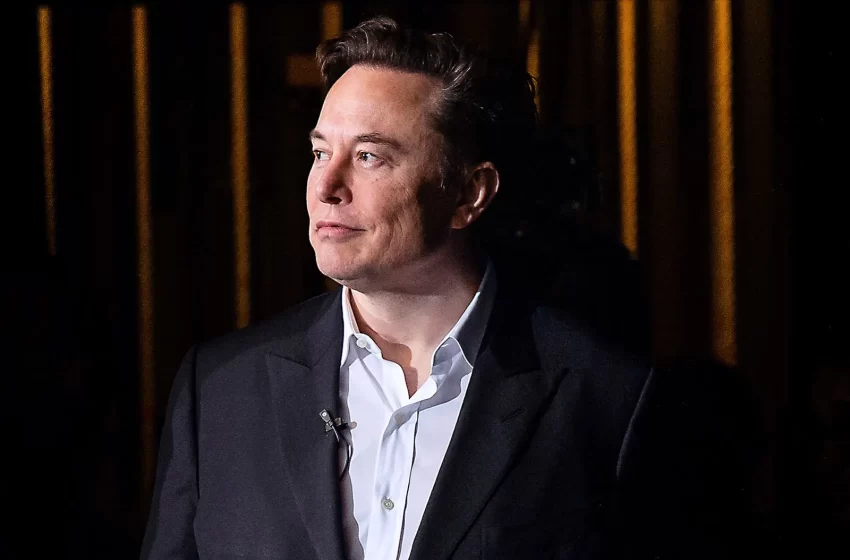 New York, Europe Brief News – Elon Musk on Tuesday apologised after questioning the work performance of a disabled Twitter employee who was laid off by the company.
Haraldur Thorleifsson, a senior director of product design at Twitter, tweeted Elon Musk Monday asking if he was still an employee with the company after losing access to his work computer.
Musk publicly questioned Thorleifsson on what it was that he was doing at the company. He responded with two laughing emojis when Thorleifsson explained what he had worked on.
The comments prompted outrage that Musk was apparently making Twitter employees aware of their employment status through public tweets. Many also speculated about the possible consequences of discussing employees' disabilities in such a public arena.
"I would like to apologise to Halli for my misunderstanding of his situation," Musk tweeted late Tuesday. "It was based on things I was told that were untrue or, in some cases, true, but not meaningful."
"He is considering remaining at Twitter," he added.
Musk, who purchased the social media site for $44 billion in October, has laid off thousands of employees in a bid to slash costs and return it to profitability.
Late last week, he fired the previous Twitter CEO, Parag Agrawal, and other top company officials. They were promptly escorted out of Twitter headquarters by company security following Musk's decision.